The Environmental Foundation for Africa
Working for environmental protection and rehabilitation
Inspiring and enabling community-led programmes for sustainable environmental management.
The Environmental Foundation for Africa (EFA) was established in 1992 to inspire and enable community-led programs for sustainable environmental management as a basis for poverty alleviation in Sierra Leone and neighbouring Liberia. EFA achieves this through advocacy, awareness raising, education programs and practical actions that conserve the integrity of nature and protect ecosystem services.
EFA is a registered in Sierra Leone as a national NGO, and a registered charity in England and Wales (1057788).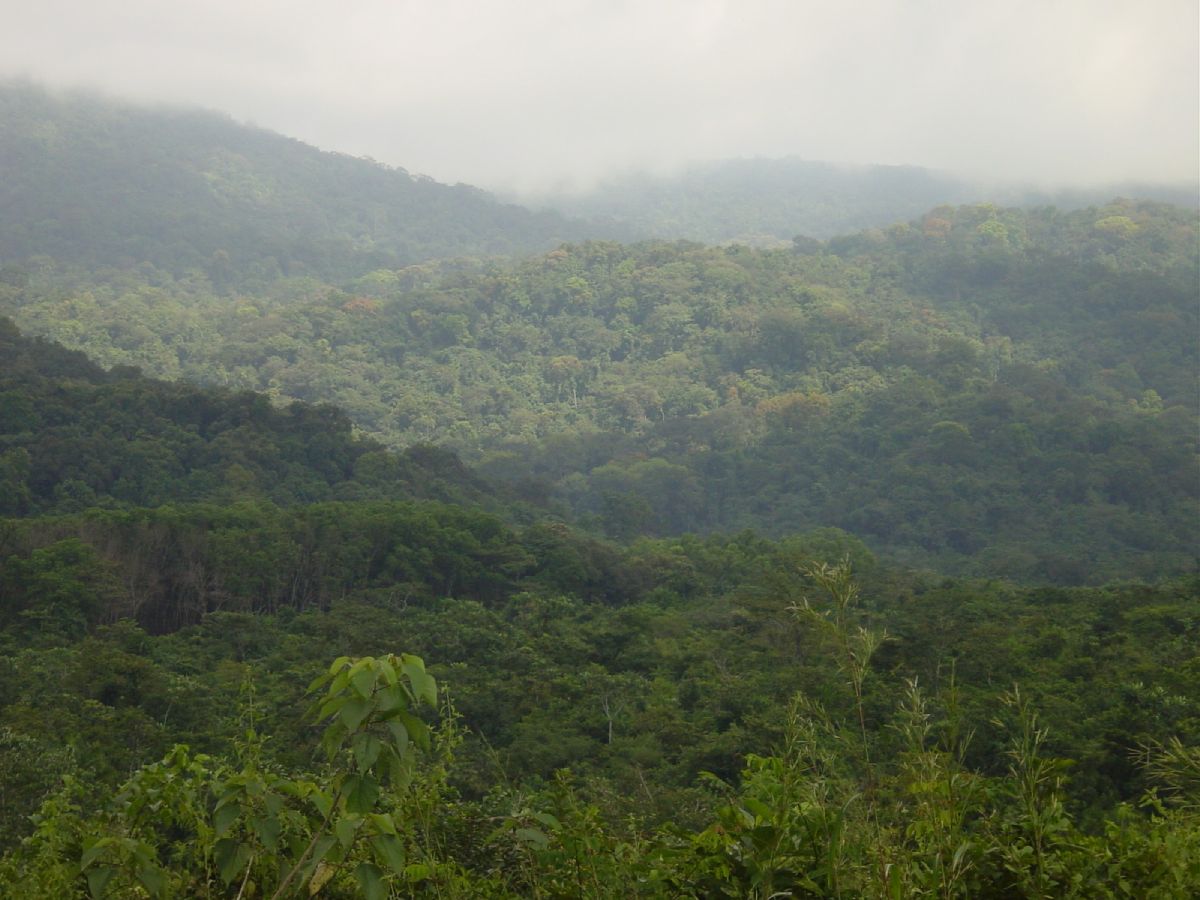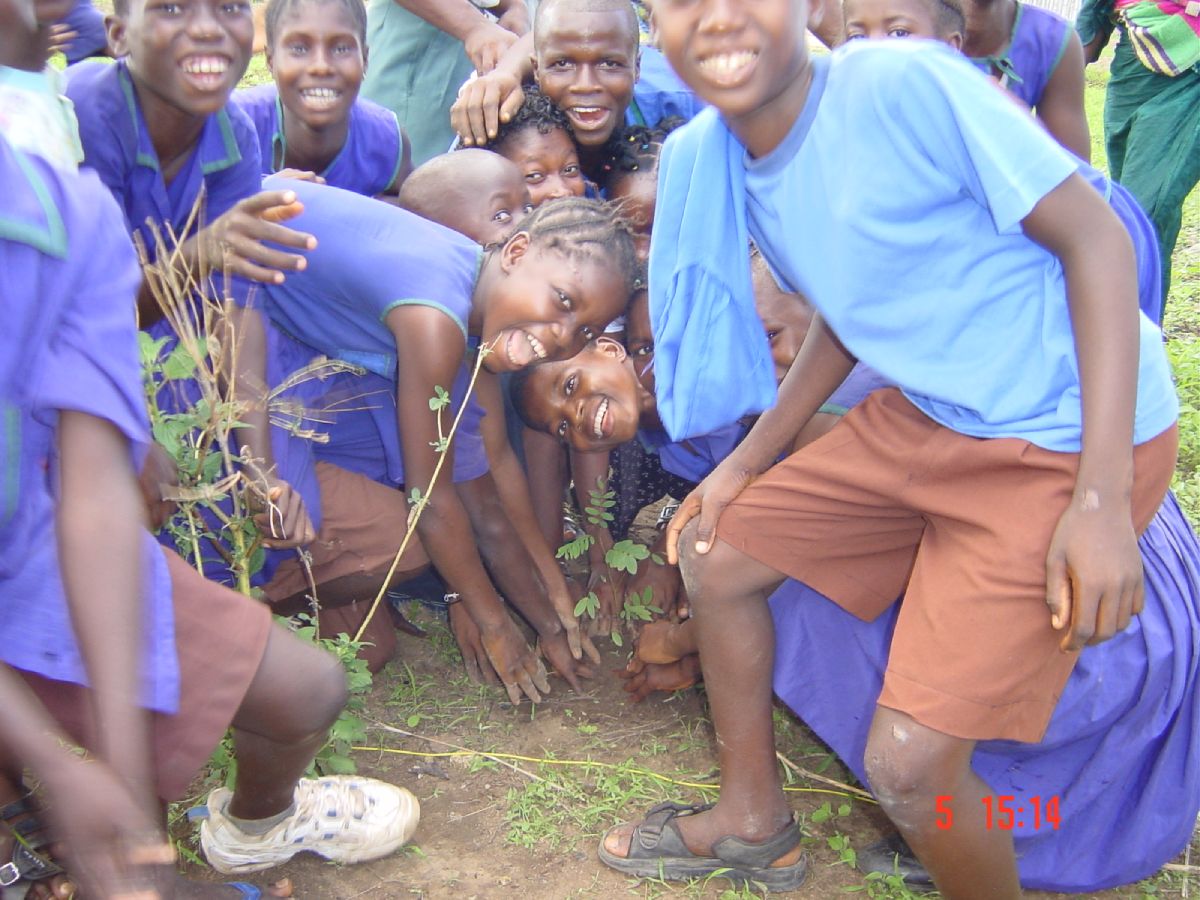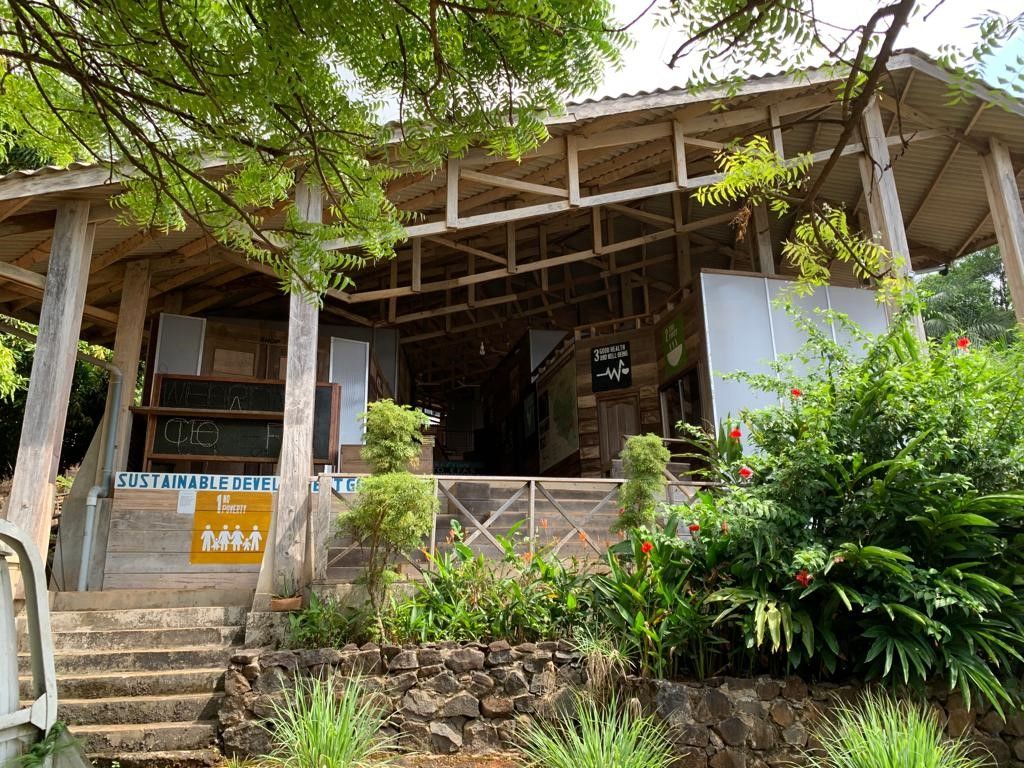 For nearly three decades, the main thrust of EFA's work has been to help conserve and protect the richly bio-diverse and threatened ecosystems of West Africa, especially in Sierra Leone. We are empowering local communities to conserve pristine ecosystems, restore degraded environments, and contribute to poverty reduction through environmental education and advocacy, protection and management of the Tiwai Island Wildlife Sanctuary, and promoting ecotourism activities for sustainable livelihoods in forest-edge communities"
Tommy Garnett, Founder & Executive Director
Hectares of degraded land replanted
Children engaged in environmental education
Villagers with access to renewable energy
Inspiring and enabling community-led programmes for sustainable environmental management as a basis for poverty alleviation